POOCH PAWS DOG TRAINING CLUB PUPPY CLASSES
at St.Olaves
NEW PUPPY? Grab your FREE 30-Top Tips CLICK HERE
6-week courses
---
Puppy training will give you the basic skills you need to train your puppy as well as addressing the common issues that all new puppy owners face.
Want to know how to teach your puppy to listen, come when called, sit and walk on the lead nicely? These are all things you will learn on the puppy training courses.
Even the most experienced owner still needs guidance. All puppies mouth, jump up and need toilet training but how you address these issues will determine how your puppy grows up.
As your puppy grows it will be able to do more exercises. The training levels are designed with this in mind so as your puppy grows, the levels involve more exercises and to a higher standard.
---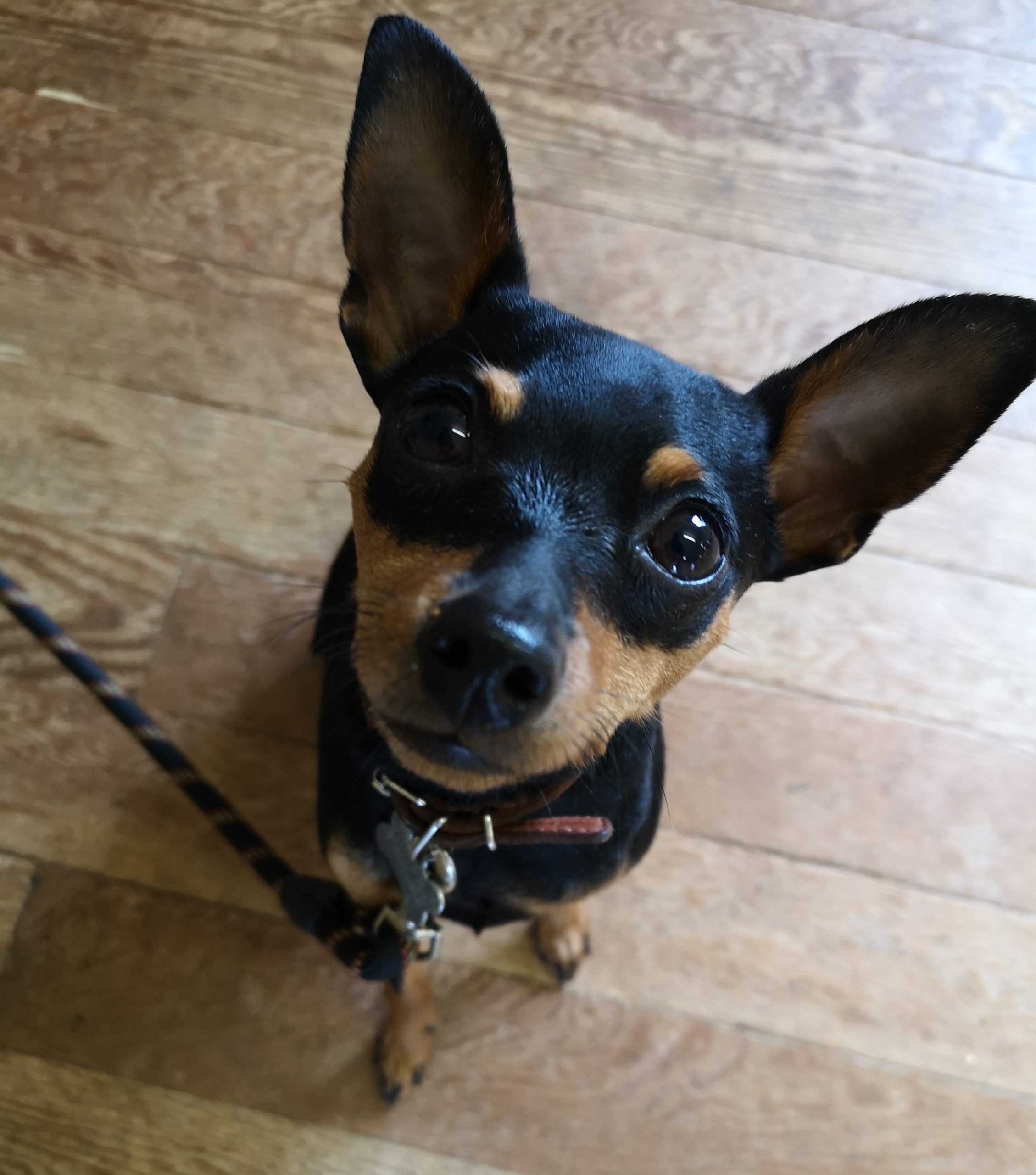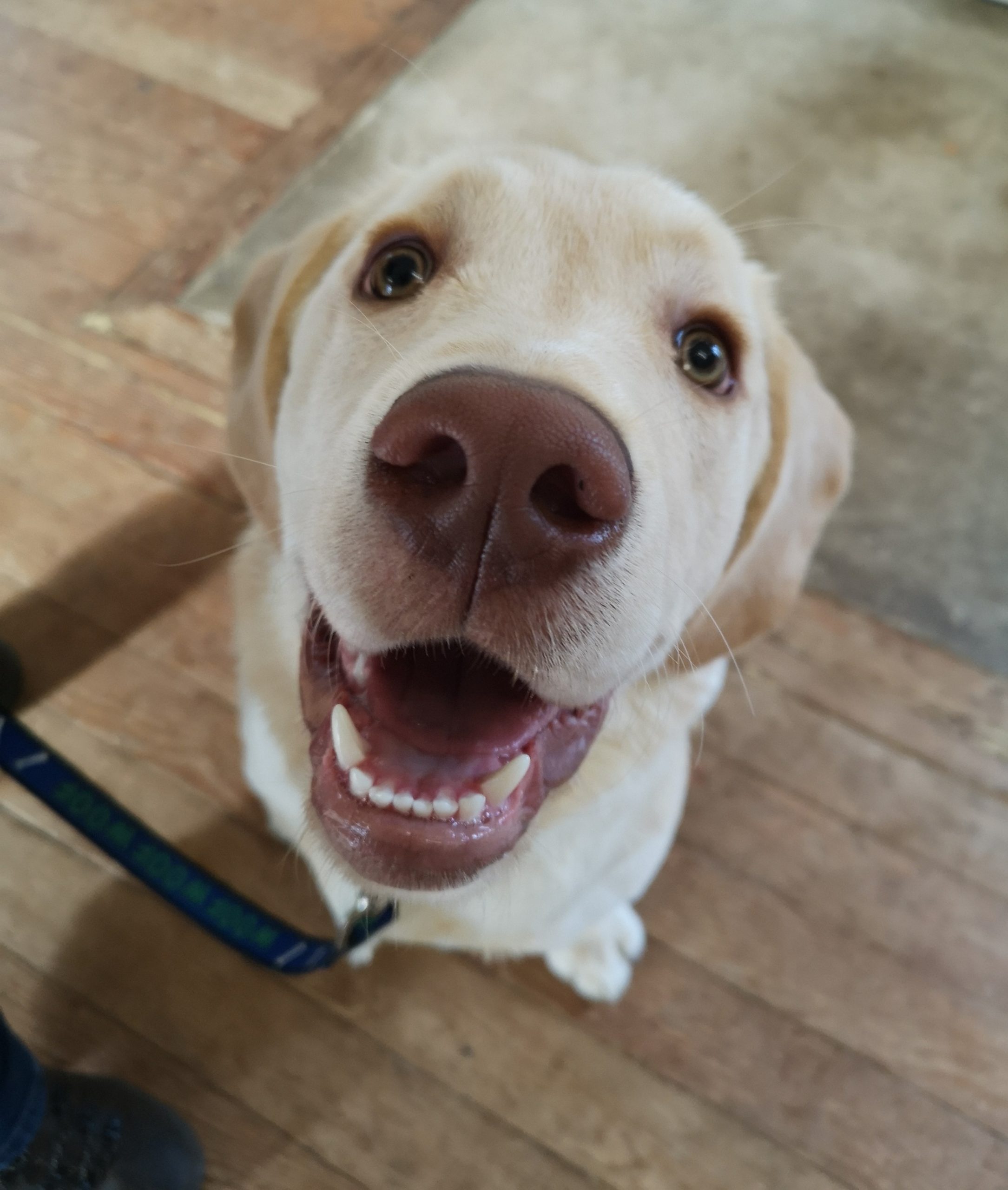 tue vs sat
---
TUESDAY CLASSES
Under 6-month old puppy class is on Tuesdays, each 6-weeks this refreshes for a new intake of students. If your puppy is over 6-months you will need to join class 2 on a Teusday as long as your puppy is dog friendly. Students on a course have the opportunity to progress to the next level subject to availability.
Tuesday class is run under the Kennel Club Good Citizen Dog Scheme; Puppy Foundation. Students will receive a kennel club diary and graduate with kennel club certificate along with Pooch Paws Dog Training Club Scheme awards. 
---
SATURDAY CLASSES
Saturday 9am class is for puppies and beginners. This is a mixed-ability class which runs in 6-week blocks. Generally, you will enter at Nickel level of the Pooch Paws Dog Training Scheme.
Normally there is a waiting list for Saturday 9am class, once a student has a place they can remain and progress to more advanced training.
class benefits
---
PREVENTION IS BETTER THAN CURE
Prevent bad habits forming
Socialisation
Learning new skills
How to manage puppy problems
A happy relationship
Dogs that have attended puppy classes are less likely to form behaviour issues later on.
Book your place in a small intimate class today, spaces are limited
Want to know more such as date, method, cost etc? Click the button below
---