POOCH PAWS DOG TRAINING CLUB
at St.Olaves 
Tuesday evenings & Saturday Mornings £90 for 6-weeks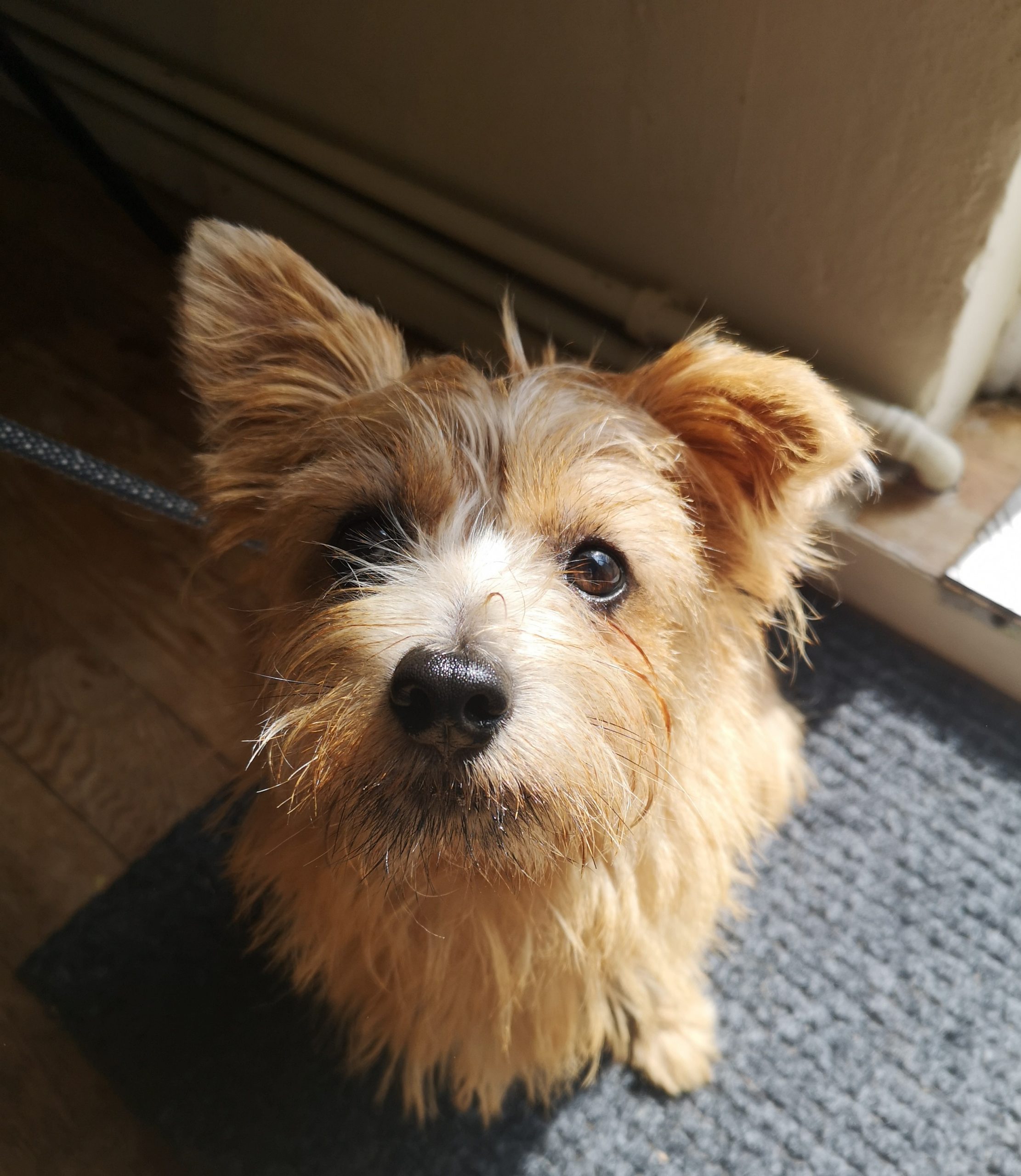 6-week courses
---
Dog training will enable your skills to handle your dog in a kind and fair way. Want to know how to teach your dog to listen, come when called, sit and walk on the lead nicely? These are all things you will learn on a training course. The training levels are designed to fit with any ability and allow for progression as your training improves. Already had training elsewhere? No problem you can jump in at a higher level. 
If you feel you need to socialise your dog, or work on your dog's negative reaction to other dogs, then classes aren't the place to start, please get in touch.
---
tue vs sat
---
TUESDAY CLASSES
6pm young puppies, young dogs and beginners. 7pm intermediate to advanced level. 
---
SATURDAY CLASSES
9am young puppies, young dogs and beginners. 10am intermediate to advanced level. 
Normally there is a waiting list for Saturday classes. In all classes once a student has a place they can remain and progress to more advanced training.
All puppies over 6 months or adult dogs joining classes must be dog-to-dog friendly and mustn't bark excessively with excitement.