New puppy or older puppy? Need help with those important training and behaviour steps?
Get expert help today from Katey Aldred on how to raise your puppy and achieve your goals. With over 19-years experience in puppy training there is nothing Katey cannot help you with.
Prevent bad habits forming
Socialisation
Learning new skills
How to manage puppy problems
A happy relationship
Take a look below for all the different options you can have to help you and your puppy in your journey!
Puppy Training Class
---
6-week courses
Puppy training will give you the basic skills you need to train your puppy as well as addressing the common issues that all new puppy owners face.
Want to know how to teach your puppy to listen, come when called, sit and walk on the lead nicely? These are all things you will learn on the puppy training courses.
Start at Nickel Level (1) and work towards all 8-levels to hone both your dogs and your training skills!
All students receive: a FREE academy account. Access to a Pooch Paws Dog Club area. Re-watch zoom lessons (where applicable). FREE upgrade to a ROOKIE account to get free homework sheets. Access to a FB members group for more resources. FREE puppy tips guide.
Normally there is a waiting list for classes. Click on BOOK below to see upcoming availability & to book your place, or get in contact to be placed onto the waiting list.
---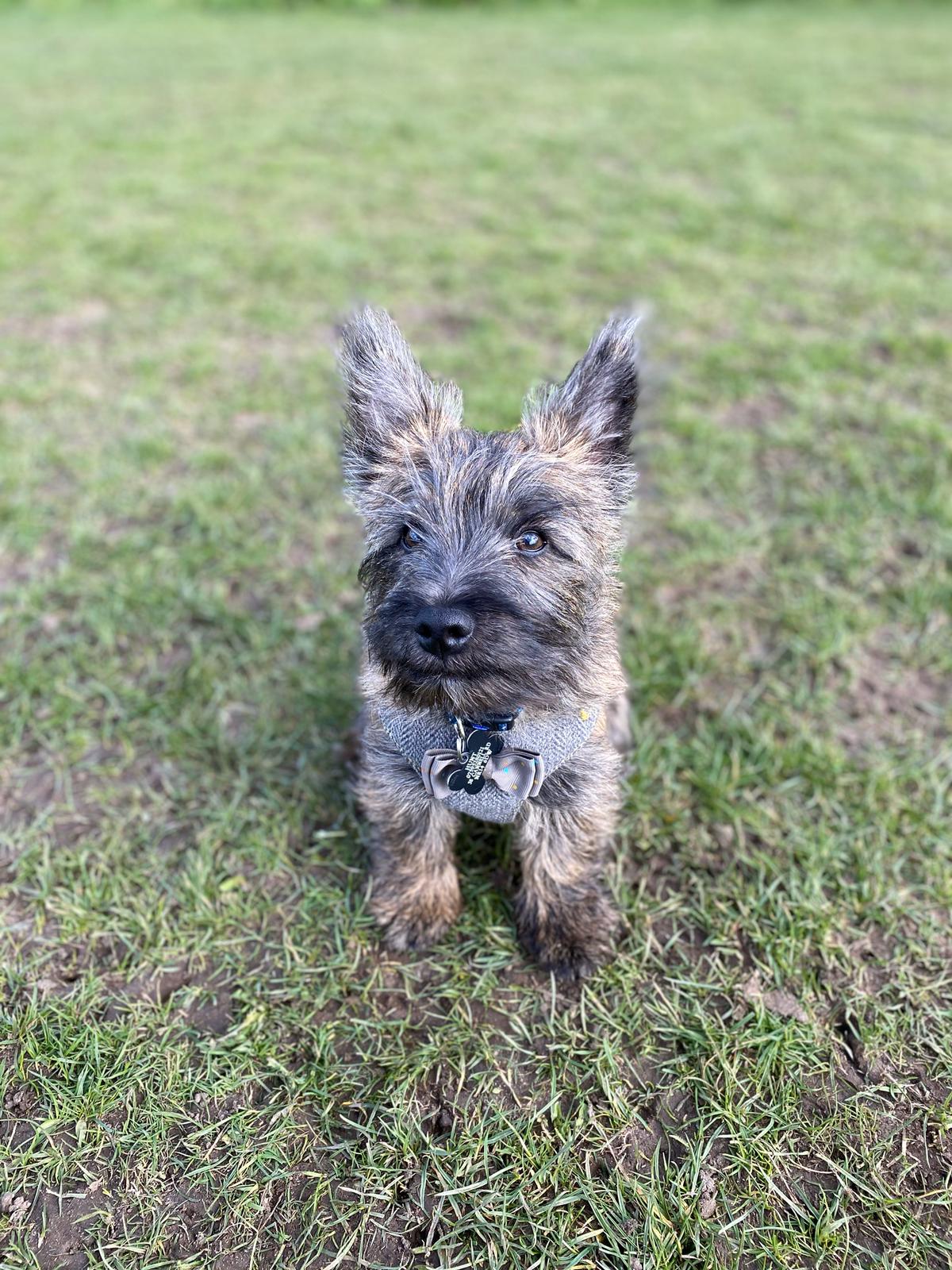 Bellanino Puppy Gundog Training 
New course for 2023 to introduce your puppy to gundog training. Open to all breeds this course is aimed at puppies under 6-months that are too young for the gundog workshops. 
Positive training methods by Katey Aldred and/or the assistant trainer (clicker use optional).
Puppies over 6 months are welcome but are eligible for the monthly outdoor workshops. 
The course covers target foundations, whistle foundations, focus and control foundations, obedience foundations, and retrieve foundations.
The course is inside St.Olaves village hall 
---
One-to-One Sessions
---
Start your journey with individual attention on a one-to-one bases. These sessions are tailored completely to your needs and the learning you and your puppy need.
You can choose from in-person, face-to-face sessions OR from sessions via Zoom. Zoom is perfect for owners that do not live in Norfolk or for puppies that cannot yet go out.
Click the button below for more information and costs. Look out for special offers on the page, scroll to the bottom for booking.
---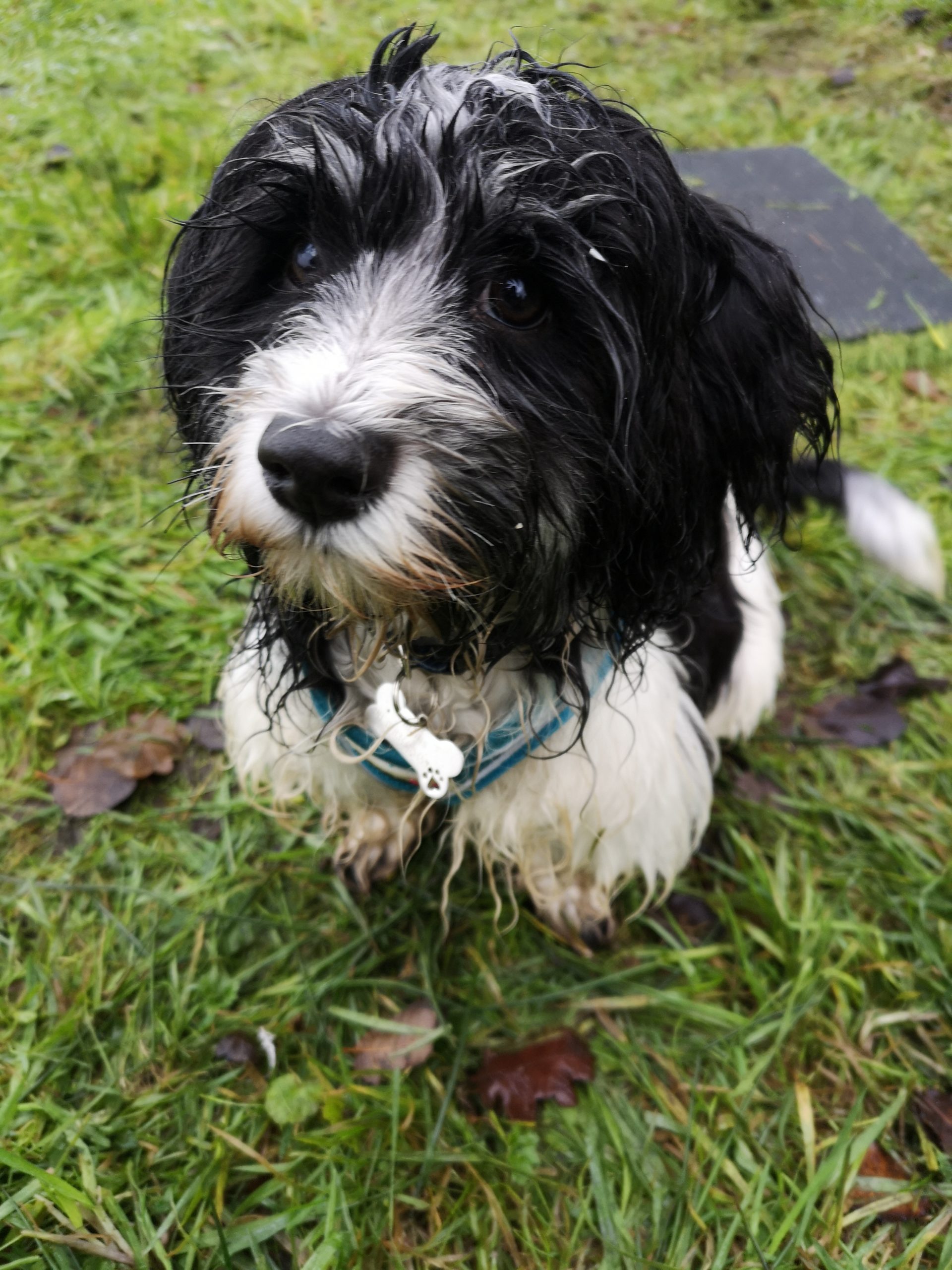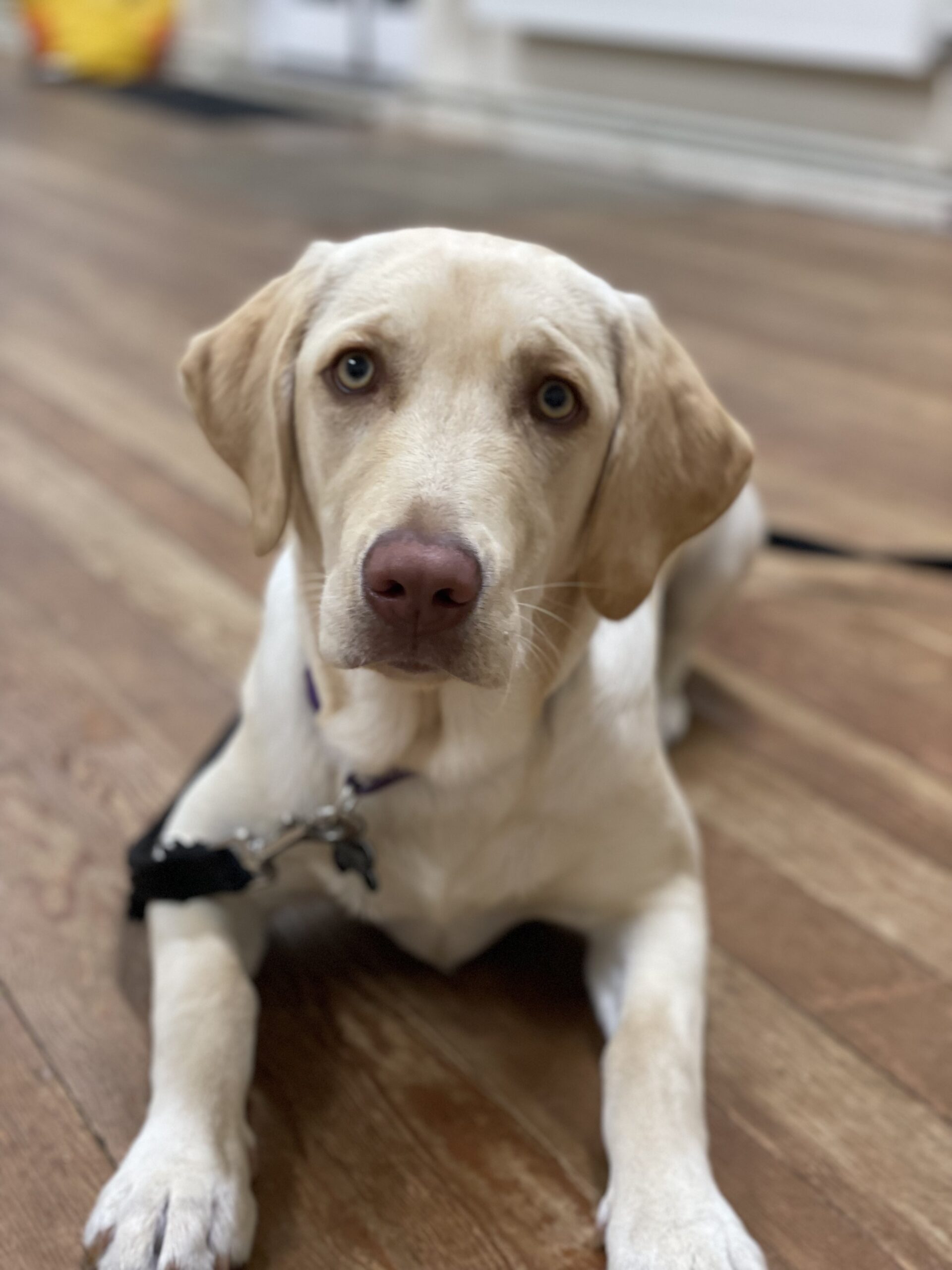 Online Learning
---
Do some learning from the comfort of your home, a great addition for any puppy owner!
PUPPY TRAINING NICKEL LEVEL (1)
Take this self guided, written course to begin your training journey. The content is the mirror of the PPDTC classes, instead of having an instructor you take your-self through each weeks tasks
PANDEMIC PUPPIES
Raising a puppy during the Covid era presents some special challenges. Puppies get used to the routines of this time, and will need special training to avoid fear and other issues when routines change again. Vet care is also harder during this time, as the intake process is different and you may want (or be mandated to) only go to the vet during times of crisis. It's important to know what health concerns to look for in your puppy. Being at home a lot more, particularly with children, also presents more challenges in terms of puppy biting, jumping up, sleep, stealing / guarding, and more.
---
MORE COMING SOON!