ABOUT POOCH PAWS
in love with... dogs
SINCE 2005
---
Puppy & Dog Training & behaviour in Norfolk & Suffolk
Young, old, large or extra small we love working with all dogs and their owners. Wherever your journey is starting we pride ourselves on providing the best and friendliest non-judgemental service.
---
Katey Aldred MSc, FdSc, RVN, CBATI, APDT (01204), PPG
ONLINE ACADEMY
join an expanding community
Do you want to train and gain awards?
Do you want to join a dog training club but can't due to commitments or your dog isn't comfortable in a group?
Do you want extra help with training and / or behaviour?
Do you want to train in your own time at your own pace?
Get help & guidance through an exclusive online academy through monthly membership.
---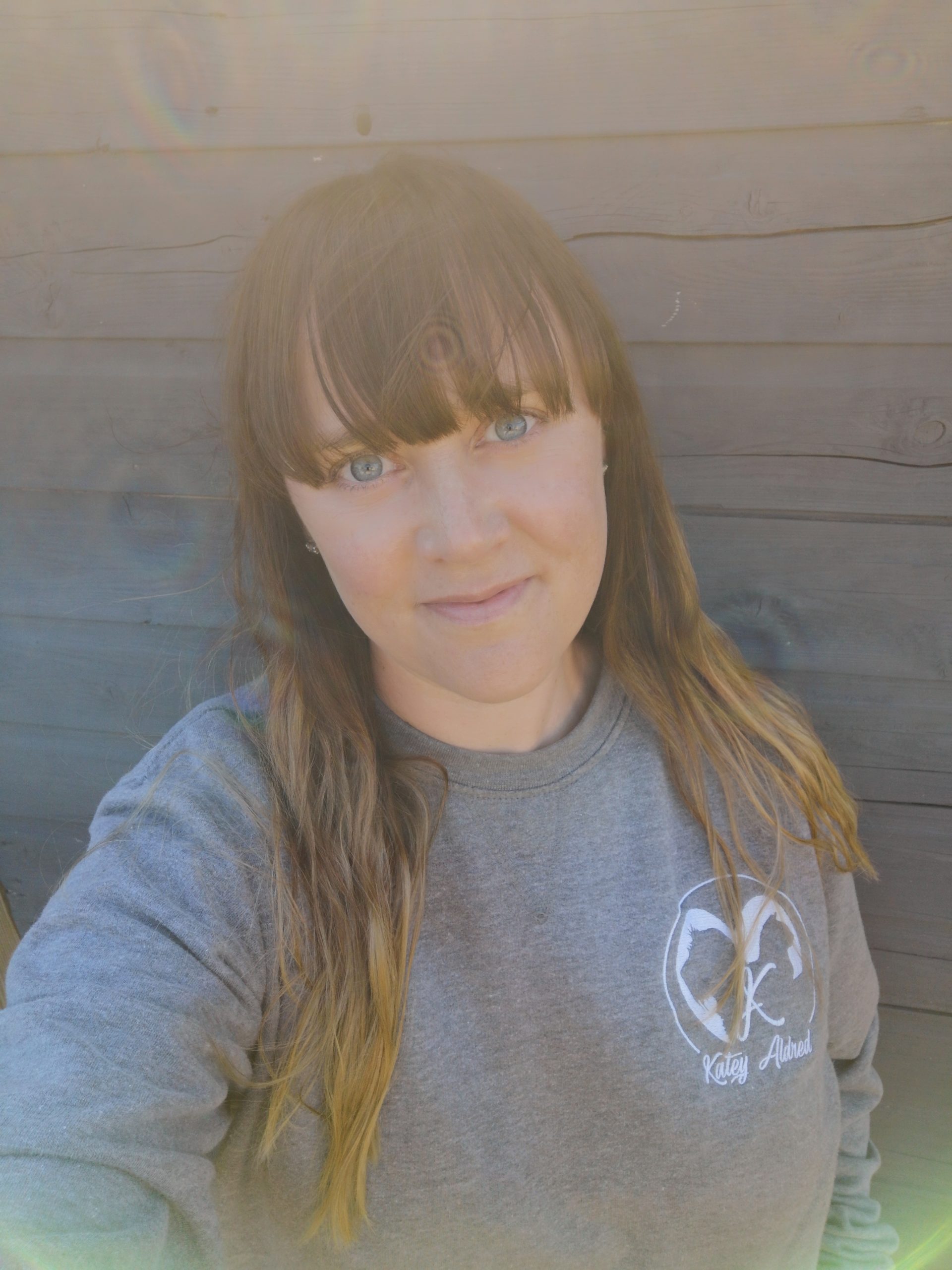 We've all heard the saying "you can't teach an old dog new tricks," but believe me, that is not the case. Every animal's behaviour can be improved by applying the techniques used at Pooch Paws and you will be amazed at how quickly your dog responds. There's no need to worry that your dog will become bored as, by using a fun positive reinforcement approach, your pet will get as much satisfaction out of the training as you will.

Katey Aldred RVN, FdSc, Msc, MAPDTUK (01204), CBATI, PPG
Founder, directer, head trainer and behaviourist
CLASSES & WORKSHOPS
up coming events
Due to COVID-19 classes are outside until at least September. The usual venue of St.Olaves cannot be used due to government restrictions and safety.
Class start times differ slightly to the usual times at St.Olaves for safety measures.
POOCH PAWS
client recommendations
---
I was recommended katey through my vet, as the puppies had just started their vaccinations i decided to start with some one to one training until they could start the next set of classes. Katey instantly makes you feel at ease, is friendly and will answer any questions you may have without you feeling daft about asking them. Katey has a lot of knowledge which covers more than just the training, she gave us advice on feeding, play and general care which helped us a lot. The classes are informative and fun and the pups seem to enjoy it, I must admit they do like seeing katey. The class sizes are small so you all get some of Katey's attention and Kate will help you as much as she can. Katey's help has been invaluable and I would definitely recommend making use of the classes.

Katey has been such a help with my giant puppy, I have had 6 one on one lessons and her training strategies have made such a difference with Bronn's over excited behaviour and suspicious behaviours. I now have a solid base to build upon, I'm no longer constantly stressed when I know I have visitors coming. I know Bronn's limitations and he is much easier to calm, no-one wants a 9 stone over excited Saint Bernard puppy charging at them!! Next steps are to practice practice practice and build on what we have learnt then some group classes I think so Bronn can also learn some manners when meeting other doggies. Katey's knowledge is fantastic & I cannot recommend pooch paws enough.

I have problems with my little Yorkshire terrier being so excitable so we decided to have a 1 to 1 session with Katey and it did a huge improvement. My dog is still excitable as he is still a puppy but it is lesser now and the good thing is we can control him with his barking and jumping up after those sessions and repeated training at home. We are also doing dog training classes at Pooch Paws since December 2018. My dog started with the beginners class.He is now in the intermediate/advanced class and I am so amazed on how he progressed and can't believe that my dog can actually do so many obedience commands now and tricks as well! Thanks Katey!

Our 3 dogs took an instant liking to Katey who is warm, friendly and highly professional. We have had private home sessions for 2 of our dogs and they have responded extremely well to the tuition given and Katey has trained the pair of us well too. We are very pleased and grateful for what she has achieved and we will be following up by joining the group sessions with our excitable Frenchie. Thanks Katey.

Fun and effective dog training classes, lots of encouragement and support for all levels of experience of dogs. 1 to 1 sessions and small group class room and outdoor sessions. Highly recommended!!

I like to think that today Austin is a well socialised, confident dog and these classes have been a huge part of that, so thank you very much! I would 100% recommend these classes to anyone regardless of the age of their dog, Katey's insight into dog behaviour is worth the fee in its own right.