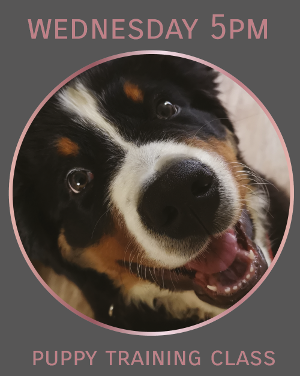 1-SPACE! 5pm Wed Puppy Training Course
Starting August 5th at 5pm then the following 5-Wed at the same time.
6-week training course for puppies and beginner dogs utilising clicker training starting at Level (1) Nickel award.
Spaces strictly limited to 5-puppies with only 1-person per puppy. Course will sell out fast book soon to avoid disappointment.
6-week training at Ellingham outside.
Free homework sheets
6-weeks access to the training Academy with backed up written classes and a private group with resources
For puppies and beginner dogs (all dogs must be dog-to-dog friendly)
CLICK HERE for more information on classes
Due to social distancing and current rules this is at Ellingham in a private field 10-minutes further along from St.Olaves. You will be required to adhere to specific measures.
Weather: in extreme heat, snow or thunder / lightening situations the class will be delivered via online & live Zoom session.
Only 1-person per puppy, no couples, no children