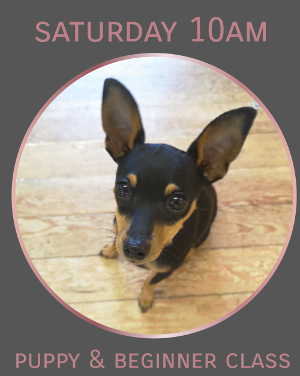 9am Sat Mixed Training Course
Starting June 27th at 9am then the following 5-Saturdays at the same time.
6-week training course for puppies and beginner dogs utilising clicker training.
This usually sold out course has some places. Get in quick before it sells out.
6-week training at Ellingham. Roll on, roll on roll off in 6-week blocks.
Free homework sheets
6-weeks access to the training Academy with backed up written classes and a private group with resources
For puppies and beginner dogs (all dogs must be dog-to-dog friendly)
CLICK HERE for more information on classes
Due to social distancing and current rules this is at Ellingham in a private field 10-minutes further along from St.Olaves.